Mission and Philosophy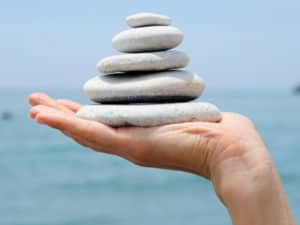 To provide an education that endows the child with academic, moral and cultural qualifications for success.
Synergy Learning Academy is an independent, coeducational, nonsectarian school offering a comprehensive education for the whole child. We focus on educating all aspects of the human child, namely, the mind, the body and the soul.